Ah, the age-old question:
"So…what are you doing after graduation?"
Is probably the most frequently asked question after "How many licks does it take to get to the center of a tootsie pop?" and "Are we there yet?"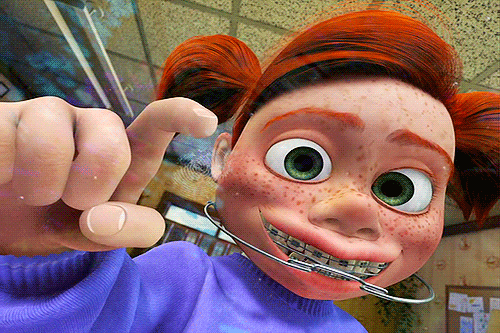 Just last week I was at a wedding and I began talking to someone at my table, a wedding guest and total stranger.  We'd only met that day and she already started asking me about my future.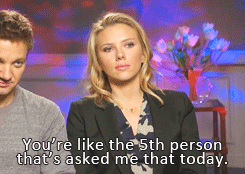 I probably have no right to be annoyed.  Naturally, if you find out someone is a college senior, you're probably curious about what they want to do with their life. But from my perspective, having to answer that question is NOT as simple as "I'm want to work in a hotel" or "I want to work in a restaurant."
In fact, many Cornell Hotel school graduates aren't looking to work an actual hotel or restaurant. Seems contradictory doesn't it…we go to the hotel school and aren't going to work in a hotel? Working jobs in actual hotels (front desk, housekeeping, etc.) or restaurants (server, manager, bartender, etc.) is called working in operations. Working in operations usually means you'll be working in hotels or restaurants on weekends, nights, and doing the same thing every day.  This isn't exactly the dream job that all college graduates want. Definitely not me.
Look at the full 2013 Hotel School Postgraduate Report here. It's pretty interesting.
According to the report, the top industries that make up the majority of graduates first jobs are:
Commercial real estate/Consulting
Hotel/Resort
Restaurant Property/Corporate
Other ((that would probably be me))
Banking/Financial Services
Of the 92% of Hotelie graduates who accepted jobs, the mean salary was $51,000, with salaries ranging from $17,680-$80,000. I give credit to the 2% of brave souls who took time off.
A whopping 57% of students stayed in the Northeast!
The highest salaries are seen on the west and east coasts, and the lowest being students who are working international but that makes me wonder-why?…
Every page of this report is filled with information about students' salaries, and yes, this data is impressive. But is this the best way to measure success? Is there a measure for postgraduates' quality of life? Happiness? 92% of Hotelies reported job acceptance but do 92% also report job fullfillment?
As I continue my search, I have to keep in mind that a job is not only about the job description and salary, but also everything else surrounding the job.  Where am I living? How long is my commute? Am I doing work that plays to my strengths-that makes me feel strong? Will I wake up every day excited to go to work?
**Stay tuned for a post about the Hotel School career fair next week!  Where even more people will ask me what I'm doing after graduation! Until then, read my post from 2013's hotelie career fair**