It's hard to believe its already the end of February. Time really flies when you're….looking for jobs.  This semester, I'm taking some boring classes (that I need to graduate) and some cool classes:
Strategic Management
This class combines all of the classes I've taken in the hotel school.  It examines the total business, the industry, and the competitive environment in which it operates. The course focuses on how firms formulate, implement, and evaluate strategies. We have to make twitter accounts and tweet to our professor about strategic management!
Personal Financial Management
Sounded practical so that's why I had to choose it rather than the Beers class, which are both Wednesday night classes.  We're given an overview of personal financial planning including money management, tax planning, use of credit, insurance, investing, retirement planning, and estate planning.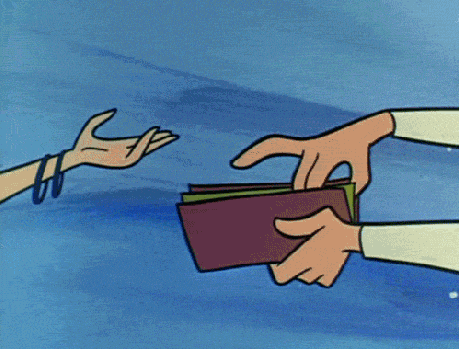 Sustainable Development
I took this class hoping to learn more about sustainability because its the topic that I'm most interested in, one that I hope to make a career out of!  Unfortunately, this class has been really disappointing. I haven't learned much in this class at all-which is frustrating because I didn't just take it for an "easy A".
Ice Skating
I've been wanting to take ice skating for a while now-and finally the class fit in my schedule!
We started with forward skating, then backward skating, and now we're learning turns and stops. The pros make it look so easy.
Negotiations
This is definitely my most useful class of all. Through the use of role-play exercises, discussions, and writing exercises, we will hopefully become tough negotiators with whom people will want to continue doing business. We're becoming more comfortable with negotiations and developing our own personal negotiating style. We're also learning how to adjust our negotiating style to respond appropriately to others' different personalities and negotiation tactics.
On the first day of class, my professor announced that this semester, "reputations will be made."

Advanced Communication Practicum in Public Speaking
This is a 7-week course at the end of the semester.  It teaches advanced business public speaking skills with a series of workshops, individual and small group coaching, and ongoing instructor and peer critiques-including learning skills for effective video interviews and virtual meetings.