Being from a military family has taught me a lot. It has also awarded me chances to explore lots of different places. I have lived all over and explored all over, but there is still so much I want to still see.
Through all of this traveling I have learned how to pack and how to pack efficiently. (Not to say I don't still overpack; I can just fit all the stuff I don't need more easily!) 🙂
I know that Spring Break is coming up for lots of people, so I thought I would share my travel essentials.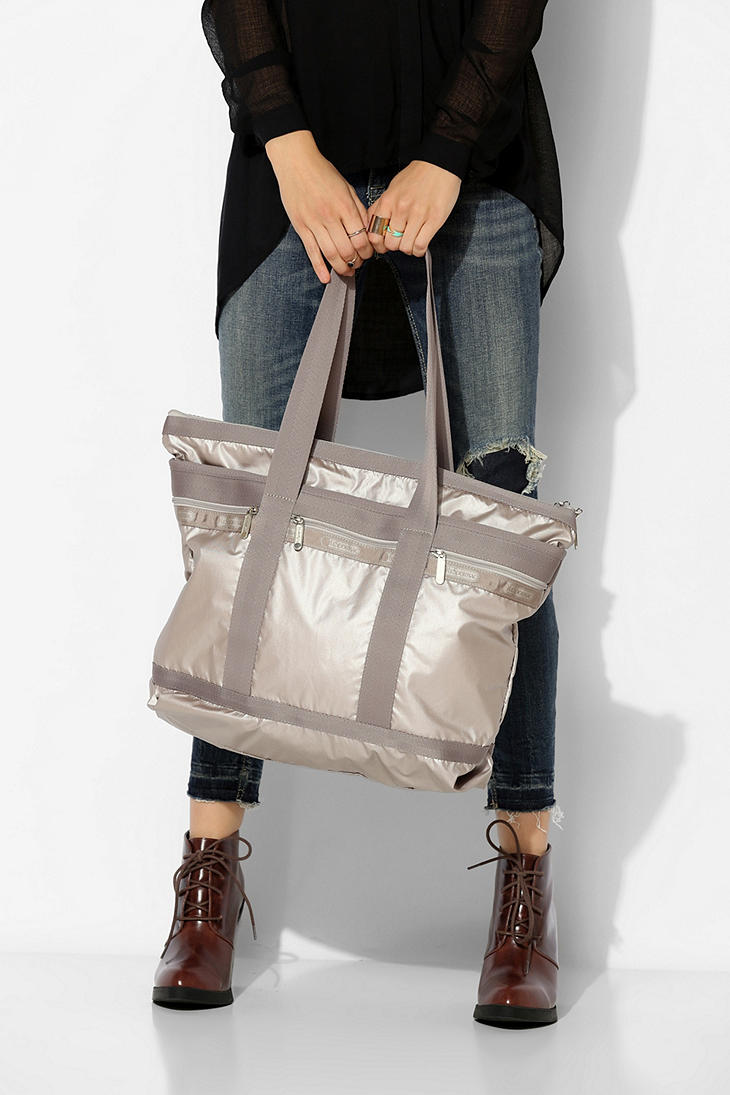 1. A zipper tote bag. I have so many bags. I love purses, but when I travel I like to have a tote the zips. This is especially important when you are on a plane and a floppy tote will dump all of your items all over the floor. I really love my LeSportSac Travel Tote for this purpose, because it is big enough to hold all my stuff and even has side pockets for extra storage. 
2. Gum. I think I have talked about how I am a huge fan of Stride gum. It is the only gum I chew. Gum is essential when traveling! I hate when my ears are popping and I don't have any gum. Also, if you are traveling to another country it can be really difficult to find gum! Trust me! (This picture is from my What's in my Bag Post? from last year.)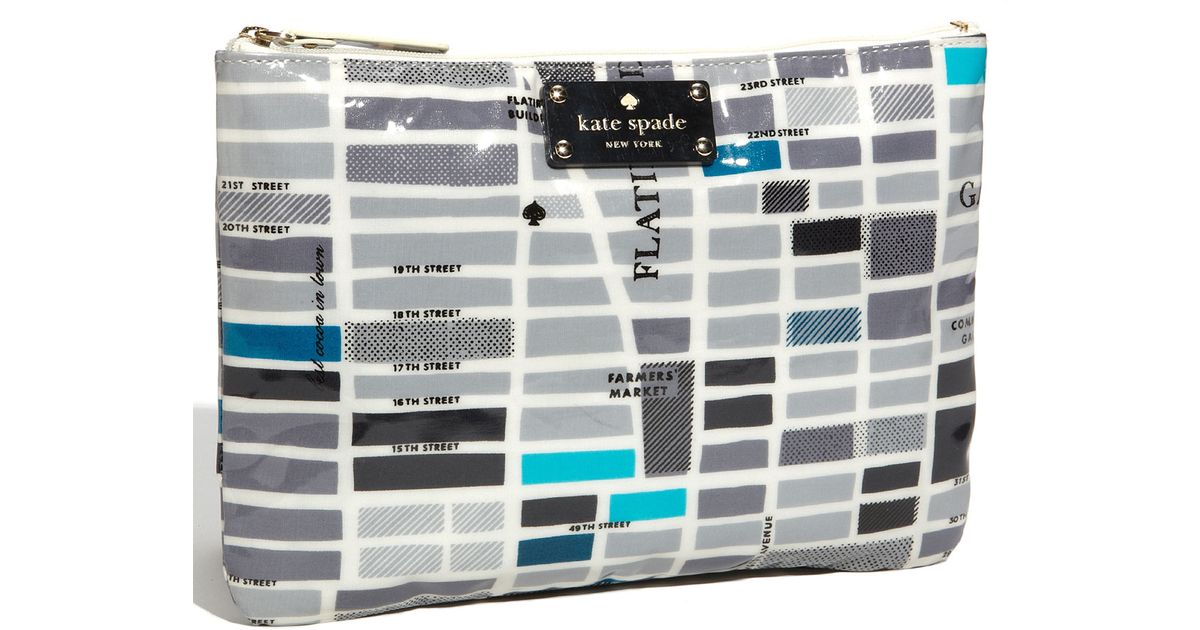 3. An amenities bag. When I am traveling I always carry a zip pouch with tissues, baby powder, medicines, and baby wipes. If I am not flying I also include hand sanitizer, a Tide stick, and lip gloss! The Kate Spade Large Pouch is what I use for this purpose. It is the perfect size to fit all of the things I need.
4. A light weight neutral cardigan. Whether you are in the car or on the plane or train, you may get cold and while you can always take off layers, you cant add them on if you didn't bring any. I like to carry a comfy beige cardigan in my travel tote, just in case! 
5. A small crossbody bag. When I am traveling with my travel tote, I like to have a crossbody bag holding my wallet, phone and all the things I would need once we get to the destination. The travel tote can be left in the car or hotel, and the crossbody can be used for all the activities. I like to bring a bag that will work for all sorts of activities, like site-seeing during the day and dinner at night. My boyfriend recently bought me a Kate Spade naomi bag that is my new go-to. 
What are your travel essentials? Where are people traveling for Spring Break?