So, Cornell University is one of those places that people eventually just fall in love with. You may be wondering… How…With all the winter horrors stories you hear. Well here's how:
1. It's an Ivy League. 
Having all this history and prestige on one campus only happens in a certain type of school. An Ivy League.
2. Ithaca is Gorges.
The beauty of the campus and as well as the surrounding gorges is immensely beautiful, especially in the summer.
3. The academic environment is amazing. 
You are being taught by the top professors in the country and being surrounded by other nerds really makes you push yourself to your nerdiest.
4. The Great Pumpkin. 
The mystery of how the pumpkin got on the clock tower will never be solved and will continue to intrigue past, current, and future Cornellians.
5. I scream, you scream, we all scream for ice cream.
How many campuses have their own dairy bar, that makes their own ice cream, from their own milk, made from their own cows… you get the idea! Not to mention, Ithaca is birthplace of the ice cream sundae.
6. You get your daily workout in just walking to class. 
Ok maybe the hills aren't anyones favorite thing about Cornell, but they do make for some beautiful views of Cayuga Lake from the campus.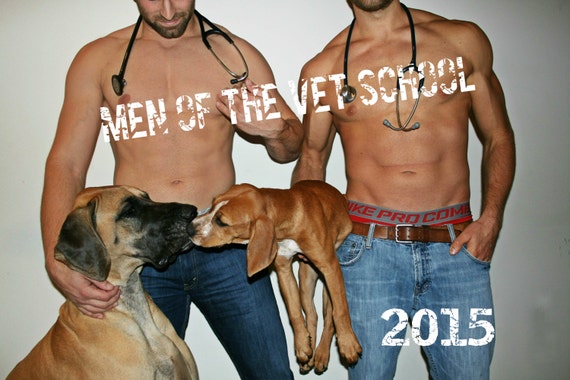 7. Healthy Pets.  
Having the top vet school in the country right on campus is a great plus for you furry friends. Not to mention the Cornell Vets of the Omega Tau Sigma Fraternity  have been known to make headlines with their Men of the Cornell Vet College Calendar to raise money.
8. A Cappella Groups.
You've heard about them The Office, and they are alive and well on the campus. There are tons of different A Cappella groups active on campus.
9. The Chimes. 
The McGraw Clock tower is not only a campus landmark, but it is home to the chimes, the university's oldest musical tradition , that plays a huge range of music. You can also fulfill your dream of becoming a chimemaster.
10. Cornell is 150 years old! 
This weekend is the Sesquicentennial Charter Day Weekend Celebration! Be sure to check out the different events happening around campus (if you are in the area) or enjoy live streaming wherever you are!  Bill Nye the Science Guy will be giving a special talk that you won't want to miss!