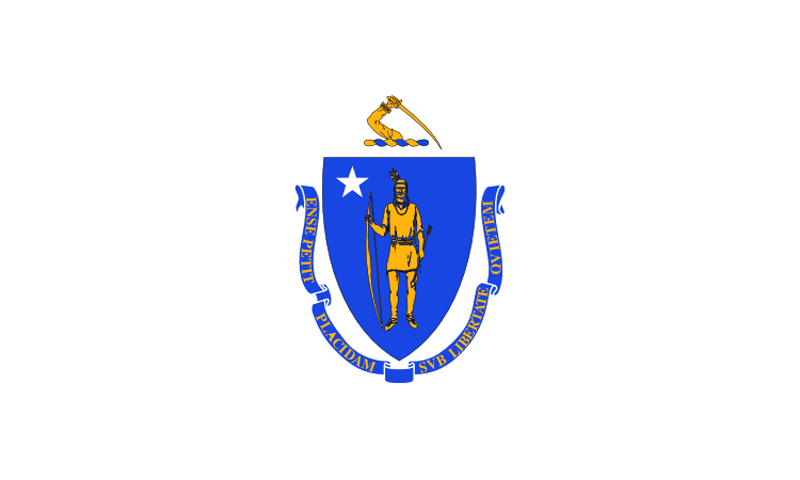 In Massachusetts, 40 state senators agreed to unpaid furloughs in order to combat budget problems. Massachusetts is facing a $2 billion budget shortfall this year. Senators in the $50,000 – $75,000 range will take three furlough days, while those earning more will take five. The group will take the days off before July 1st, saving about $50,000 as a result. Other cost-cutting measures include a hiring freeze and cutbacks in travel.
See "Mass. senators taking furloughs to balance budget," Boston Herald, The Associated Press, Apr 29 2009 (KBT)
Find more stories like this through Workplace Issues Today.
Comments